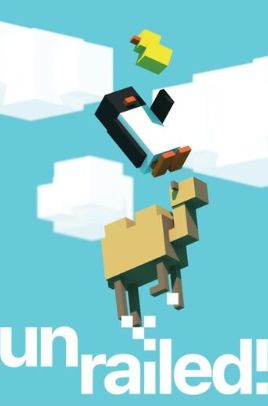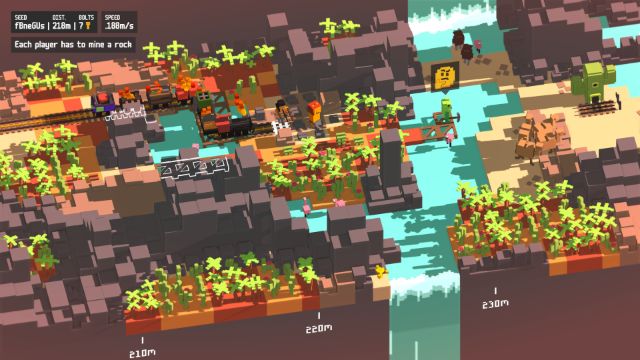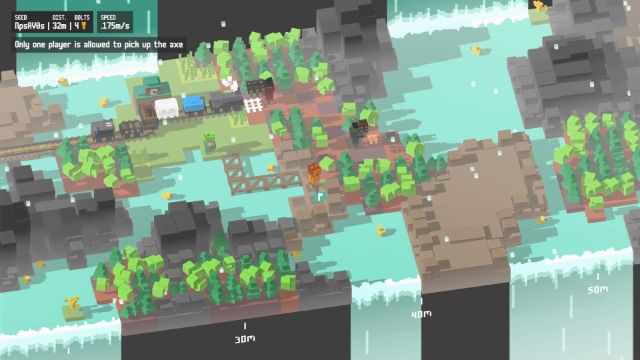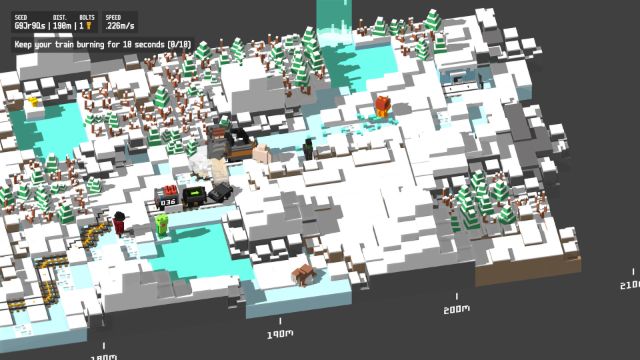 Unrailed! description
Unrailed! is a co-op multiplayer game where you have to work together with your friends to build a train track across endless procedurally generated worlds. Master random encounters with its inhabitants, upgrade your train and keep it from derailing!
Unrailed! system requirements
Operating System: Windows 7
Processor: 2 GHz Dual Core
Graphics Card: Intel HD Graphics 520
RAM: 4 GB
Disk Space: 2 GB
×
Games similar to Unrailed!
---