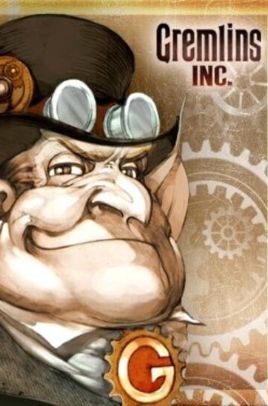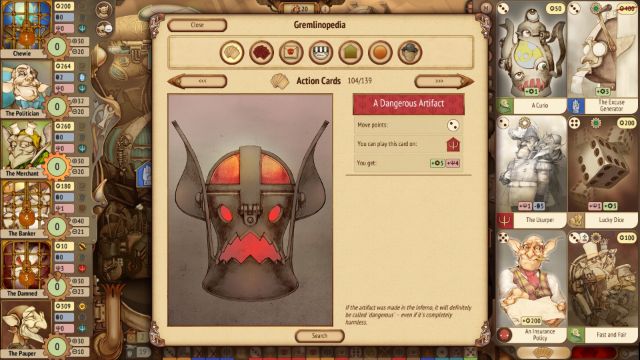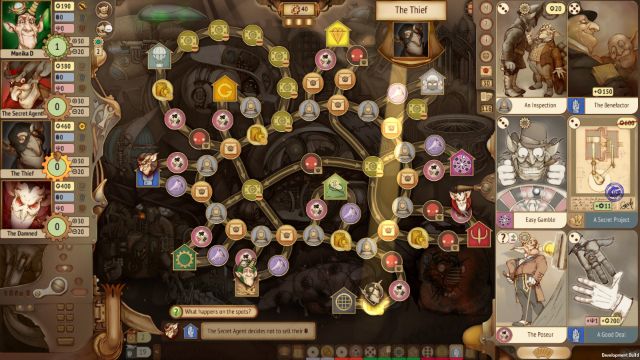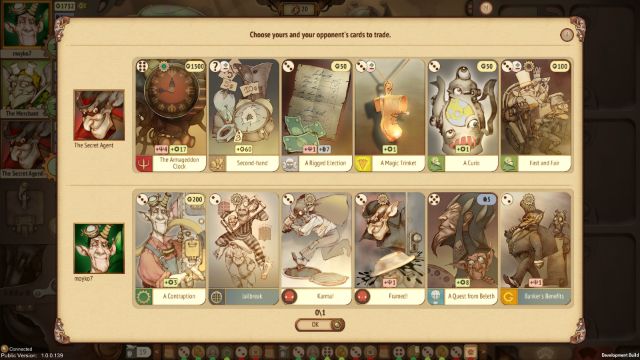 Gremlins, Inc. description
This is an intense strategy board game in a steampunk world of corrupt capitalist gremlins who compete for money, political power and prestige. Save and invest, steal and extort, arrest and get arrested – in single-player and multiplayer, with ranks and ladders, team mode and spectator mode.
Gremlins, Inc. system requirements
Operating System: Windows XP
Processor: Intel Pentium
Graphics Card: Intel Iris 4800
RAM: 2 GB
Disk Space: 1 GB
×
Games similar to Gremlins, Inc.
---