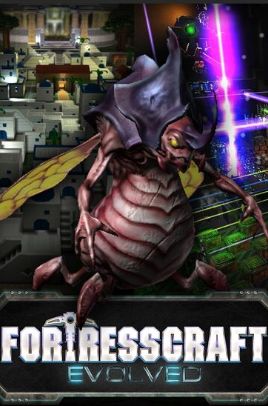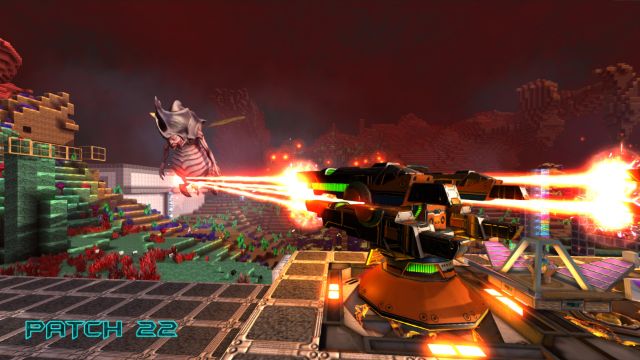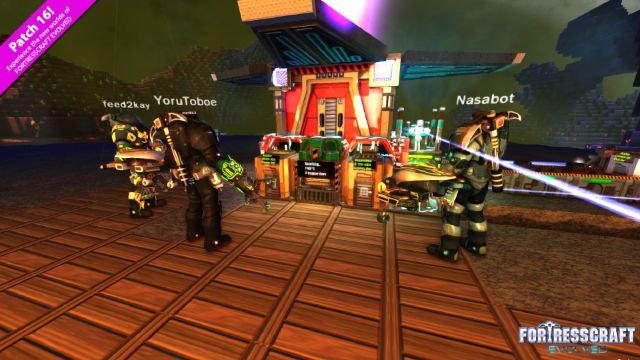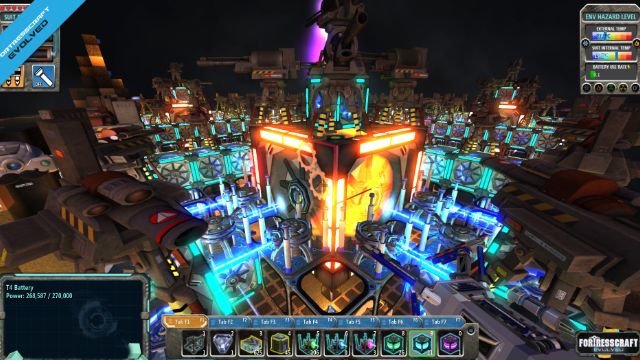 FortressCraft Evolved! description
FortressCraft Evolved is a unique blend of Voxel Landscapes, Tower Defense, Crafting, Logistics, Exploration, Combat and Assembly lines. Players begin by crash-landing on a strange alien world, left with only a small handful of starting machines.
FortressCraft Evolved! system requirements
Operating System: Windows XP or higher
Processor: Dual-Core 1.6GHz
Graphics Card: Intel HD Graphics 3000/Nvidia G300/Radeon HD 5850, 512MB
RAM: 4 GB
Disk Space: 5 GB
×
Games similar to FortressCraft Evolved!
---