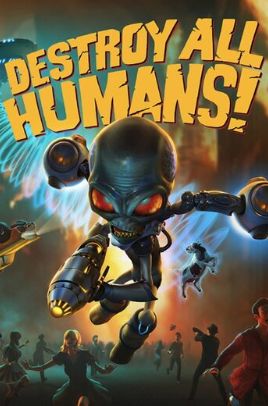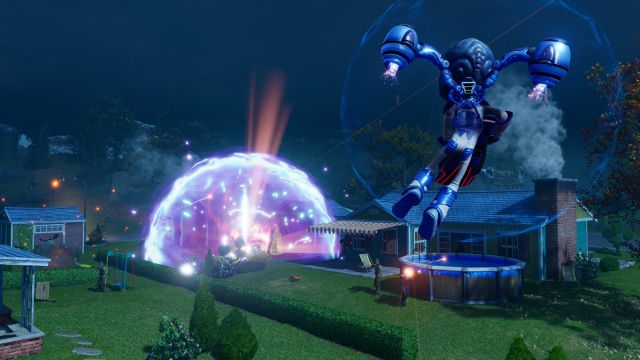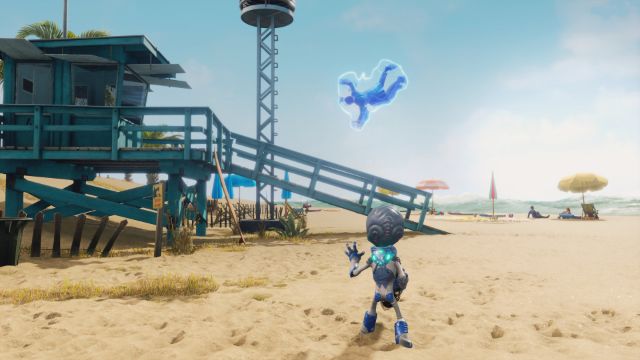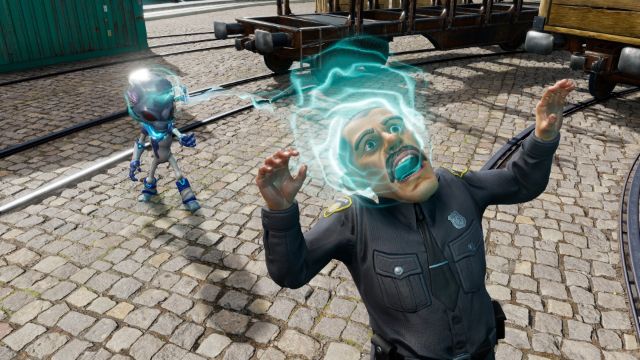 Destroy All Humans! description
The cult-classic returns! Terrorize the people of 1950s Earth in the role of the evil alien Crypto-137. Harvest DNA and bring down the US government in the remake of the legendary alien invasion action adventure. Annihilate puny humans using an assortment of alien weaponry and psychic abilities. Reduce their cities to rubble with your flying Saucer! One giant step on mankind!
Destroy All Humans! system requirements
Operating System: Windows 10 (64-bit)
Processor: AMD / Intel CPU running at 3.0 GHz or higher: AMD Kaveri A10-7850K or Intel Pentium DualCore G3220 or newer is recommended / Ryzen 5 2400G (for systems using an integrated GPU)
Graphics Card: AMD/NVIDIA dedicated graphics card, with at least 4GB of dedicated VRAM and with at least DirectX 11.0 and Shader Model 5.1 support
RAM: 8 GB
Disk Space: 19 GB
×
Games similar to Destroy All Humans!
---