Best Deals
The best place to find the cheapest Steam keys available right now
---
Top 10 Games by Category
Find cheap Steam keys for games of your favorite genre
---
Bestsellers
The best Steam games of all time at the cheapest price
---
Trending
Cheap Steam keys for the most popular games right now
---
New Games
The best deals for recently published games on Steam
---
Upcoming
Pre-order Steam games at the best price
---
What is Steam Keys Cheap?
Steam Keys Cheap is a tool that helps to find the best deal for your game on Steam by comparing prices through all of the most popular Steam key resellers.
Apart from the manual search, we also showcase the best deals for new, upcoming, and trending games on the homepage which is very helpful in case you don't have any ideas about what to play in.
So, whenever you want to buy a new game, make sure to search for it using our price comparison tool and buy the Steam key with the biggest discount.
How to Buy Cheap Steam Keys?
In a couple of the following paragraphs, you will be familiarized with the process of finding the best deal for your game and buying its Steam key at the cheapest price using our simple functionality.
Step 1. Search for your game.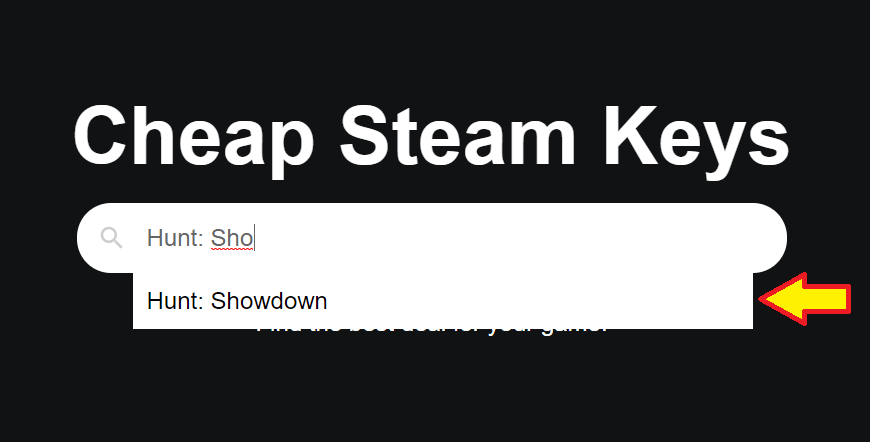 At the beginning of this page, there is a big search bar. This is exactly the place where you need to enter the name of your game in order to find all of the best deals for it available right now.
So, start typing the title and right after the correct suggestion appears, choose it.
Even though this step might look so easy at first, there are a few things I want to address in order to make sure you will find the game you are looking for.
First of all, our tool doesn't support a deep search at the moment; therefore, if you type a part of your game title or even its full name in the search bar and hit "Enter," nothing will happen. For this reason, you should start entering the title manually and click on the right suggestion after it shows up in order to move to the page with the best deals.
Secondly, there is no semantic search functionality either. Thus, whenever you type the name of a game, make sure that it is exactly the same as on Steam; otherwise, it won't show up. This error frequently happens when you misspell the title or skip necessary punctuation marks, such as a full stop, comma, semicolon, colon, hyphen, and so on.
In addition to using the search bar, you can also find cheap Steam keys for the most popular games at the moment by scrolling a little bit lower. For your convenience, they are sorted by categories and genres.
Step 2. Choose the best deal.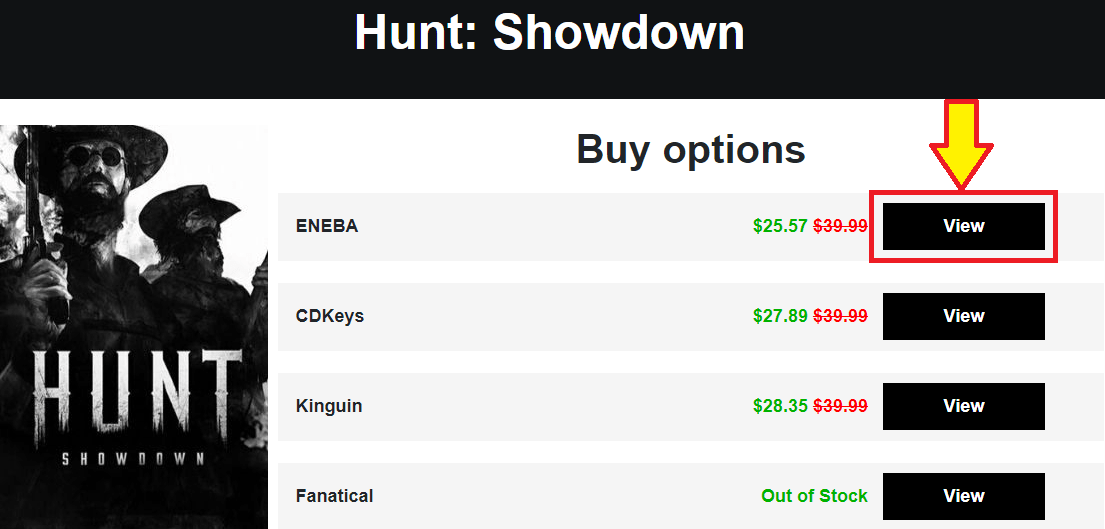 You have chosen the game and now you are on the page with the best deals for it. What's next?
This is the time when you need to look at the "Buy options" section and decide with the Steam key reseller you want to proceed with.
In general, I recommend going for the lowest price; however, if you have a special account or a promo code for a specific website, feel free to choose another one. In our example with the Hunt: Showdown, this is ENEBA. So, click on the "View" button and move on to the next step.
Before you go further, I want to note that prices across all of the platforms change rapidly and our tool is unable to update them so fast; therefore, if you want to make sure you are getting the cheapest Steam key, check out all of the suggested websites manually.
Step 3. Buy the Steam Key.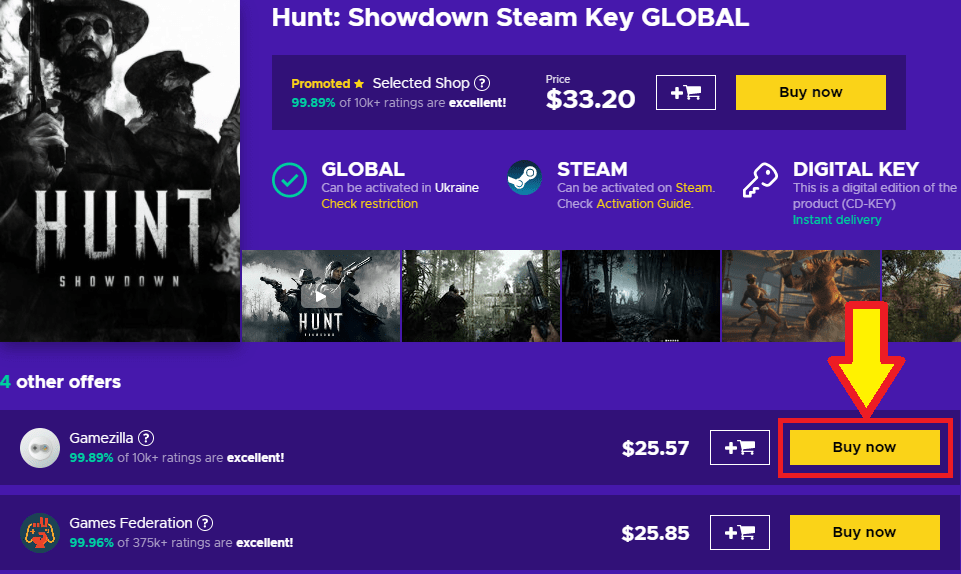 After you click on the "View" button, you will be moved to the page of the Steam key reseller with the game where you can make a purchase. This process is pretty much straightforward and doesn't require an additional explanation, just click on the "Buy" button and make sure to follow all of the instructions.
How to Redeem Cheap Steam Keys?
Bought your first key? Now it's time to redeem it on Steam!
And if you have no idea how to do this, the following guideline will walk you through all of the necessary steps.
Step 1. Open the Steam client.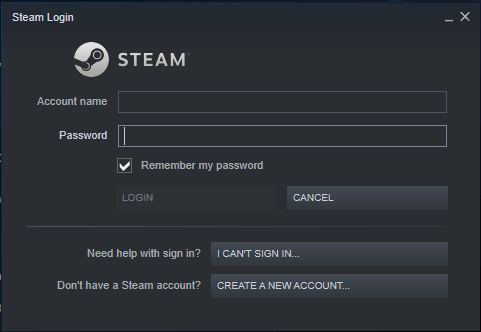 Step 2. Log into your Steam account (if needed).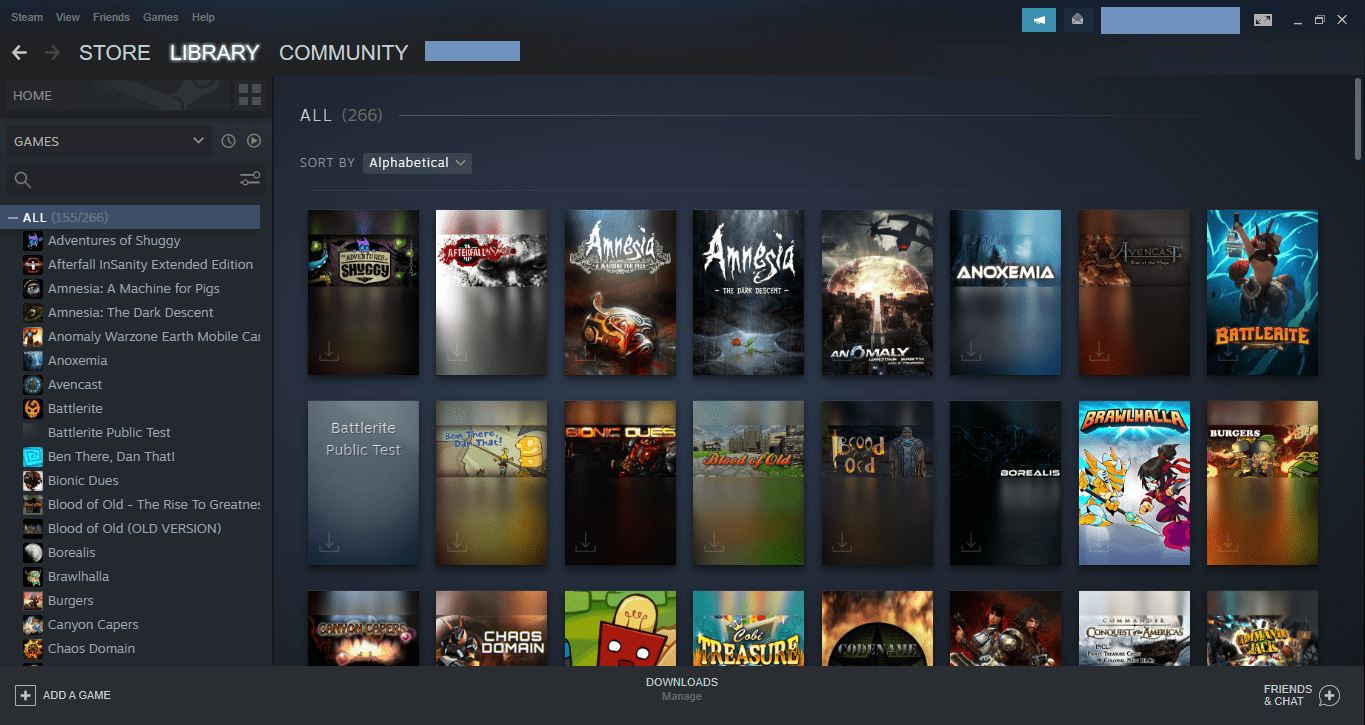 Step 3. Click on the "ADD A GAME" button in the bottom left corner.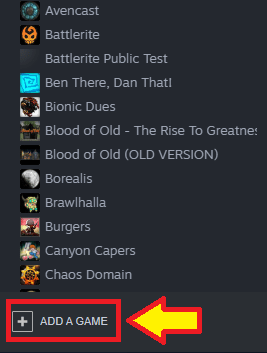 Step 4. Select the "Activate a Product on Steam…" option.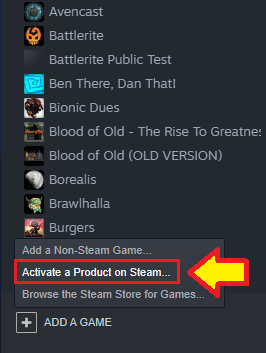 Step 5. Proceed with all of the prompts up to the point where you will be asked to enter a product code.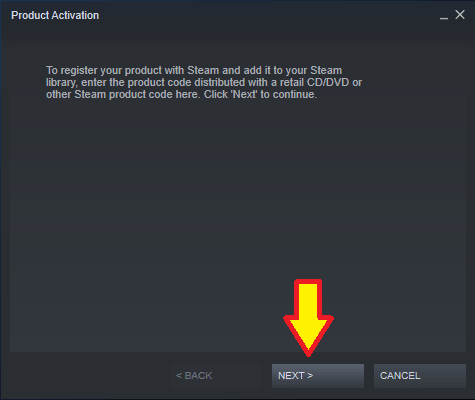 Step 6. Paste your Steam key into the empty field.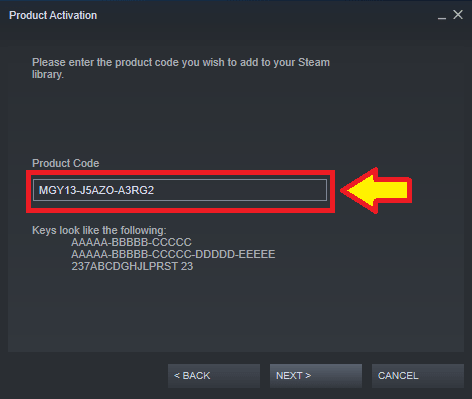 Step 7. Click on the "Next" button in order to activate it.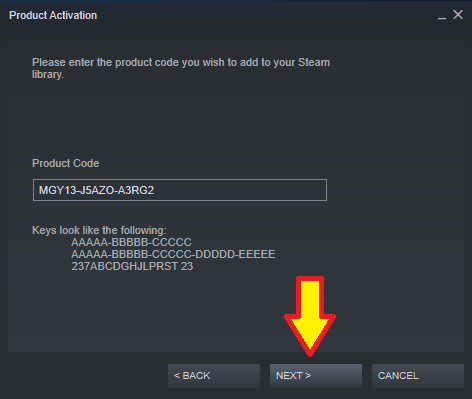 After these steps, the game will be associated with your Steam account and you will be asked to install it right away. Alternatively, you can always find it in your Steam Library and install it later as any other game.
Sites That Sell Cheap Steam Keys
Our price comparison tool works with the best places where you can buy cheap Steam keys at the lowest price. Most of these sites are official Steam key resellers and work only with game developers and publishers, whereas some of them also work with big Steam key distributors which makes them able to reduce the cost even further.
You can familiarize yourself with each one of them as you continue reading this section.

Green Man Gaming
Green Man Gaming is the leading website where you can buy cheap Steam keys. It was founded in 2009 as a small digital game store and now this is the biggest platform on the market with an excellent reputation which partners with more than a thousand game publishers and developers.

Fanatical
Fanatical is another official Steam key reseller which works hand in hand with the biggest companies in the industry. It has more than 20 years of experience behind the back selling cheap Steam keys and its reputation is as remarkable as in Green Man Gaming.

CDKeys
In addition to direct partnerships with game developers and publishers, CDKeys is a Steam key marketplace that also works with well-established distributors which enables them to always offer the most competitive prices for your favorite games. So, don't be surprised if our price comparison tool recommends buying cheap Steam keys exactly on this website too often.

ENEBA
ENEBA has the biggest assortment of games among all of the Steam key resellers. This isn't strange because unlike to previously mentioned websites, it prefers working with big Steam key distributors rather than game developers and publishers. In fact, ENEBA has one of the most advanced networks of suppliers. This is the reason why you are going to see this store competing for the best price with CDKeys all the time.
Kinguin
Kinguin is almost no different from ENEBA. An extensive selection of games, unbelievably low prices, and a very simple interface… all of these things can be found on Kinguin as well. However, the major difference between two of these platforms is that Kinguin also allows selling Steam keys to simple users. And while this gives the marketplace some advantages, there are some pitfalls too.
Although peer-to-peer transactions help Kinguin to expand their showcase of goods with many lucrative deals, even for the rarest game titles that impossible to find anywhere else, it opens up a loophole which allows unscrupulous sellers to take advantage of careless buyers.
However, this can be easily avoided if you buy cheap Steam keys only from verified sellers with many positive reviews.

GamersGate
Similar to Green Man Gaming and Fanatical, GamersGate works only with game developers and publishers. And honestly, there is no so much difference between all of them. Sometimes, you may see a cheaper offer on one website, sometimes on another. It's just a matter of timing. But you don't have to worry about it as our price comparison tool does the entire job for you. Therefore, you will always be able to buy Steam keys at the cheapest price.

Voidu
As well as almost any other Steam key reseller featured on this platform, Voidu is also an authorized store that gets codes directly from game developers and publishers. Even though you won't see too many their offers because they are always a little bit expensive; sometimes, they might surprise with incredibly generous deals which we will be happy to share with you once they available.
Steam Keys Cheap FAQ
Answers to other popular questions about buying cheap Steam keys.
Do Steam keys expire?
No, Steam keys bought from the official resellers never expire. Even if the game gets removed from Steam, you still can activate your key and install it.
Can you refund Steam keys?
No, you cannot refund Steam keys.
The reason for this is that game developers and publishers can generate as many keys to their own products as they want. Therefore, in order to prevent a potential problem when the creators refund their own game, Steam's Refund Policy applies only to games bought directly from the Steam Store.
When it comes to the site you bought a cheap Steam key from, they cannot issue a refund as well because right after redeeming the product key on your account, the game becomes associated with it forever and this process can't be reverted. So, before making a purchase, ensure that your PC capabilities match with the system requirements of a game.
Are Steam keys region locked?
Yes, there are region locked Steam keys that may be redeemed only from the specific regions. However, almost all of the keys featured on this website are global and can be activated from any part of the world. In case a Steam key is region locked you will be notified of this twice: on the product page and before making the purchase.
Do EU Steam keys work in the US?
No, Europe Steam keys cannot be redeemed inside of the United States. As it was already mentioned in the previous answer, Steam keys attached to the specific region can be activated and played only from that place.
Is buying cheap Steam keys safe?
Yes, buying cheap Steam keys featured on this website is absolutely safe. However, when you buy games on Kinguin, make sure you purchase them from a verified reseller with a positive rating score. As this marketplace allows selling Steam keys to everyone, you can fall into the hands of unscrupulous merchants.
What's the difference between a Steam gift and a key?
The only difference between a Steam gift and a key lies in the activation process. While the Steam key can be redeemed only by entering a game code using Steam's product activation feature, the gift can be used once someone sends it to you; after receiving such an offer, you can activate the game right away or put it into your inventory for the later use. And yes, you can also trade Steam gifts with other members of the community.
Ready to Buy Cheap Steam Keys?
We hope our brief introduction to buying cheap Steam keys was useful and now you are ready to make your first purchase.
If you have any questions, feel free to contact us via the email in the "Contact" section, which you can find at the top of this page, and we will get back to you as soon as possible.
Enjoy the shopping and grab the best deals with Steam Keys Cheap!
---